Love saga
Chapter Six
Etrigan:"My name is Etrigan Lowood Shiro.I come from a an old family where money is neither discussed nor eluded too. Needless to say we dont have many friends.My father protects his family's privacy with a vengeance, so when my sister Ulah went missing he called me out of my all boys school to find her. She has always been a quiet girl with no friends, but since we are twins I can track her as easily as if she told me where she is going herself."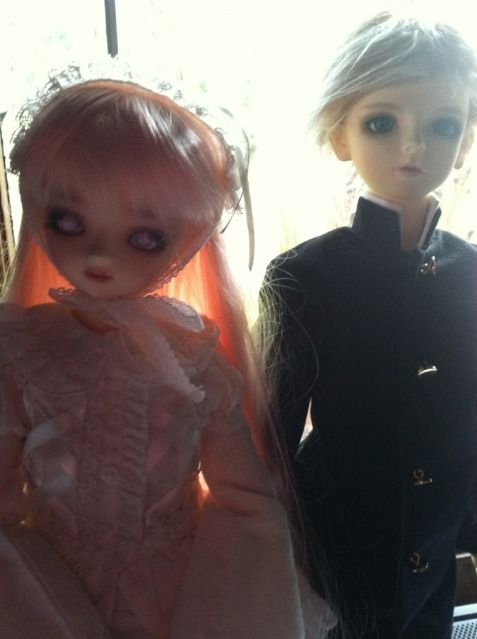 Etrigan: This is the last picture we took together. I am not worried, I feel she is safe but far away.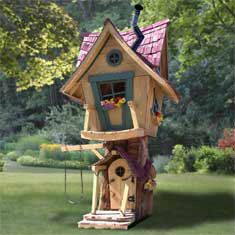 Etrigan:I've been tracking her for a week and had to travel somewhat off the beaten path and found this little house where I met the most curious creature.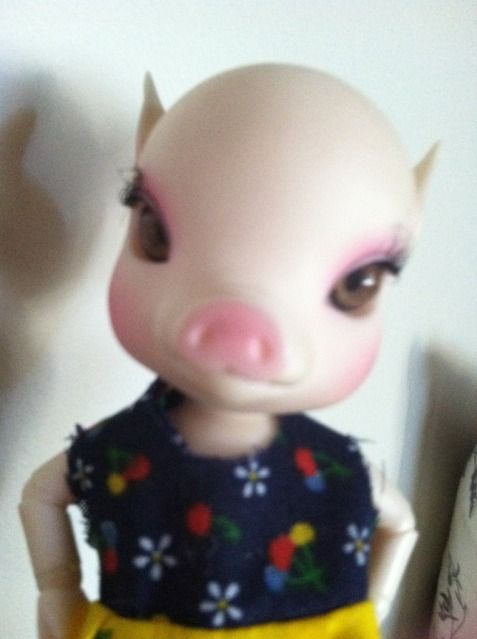 Etrigan: She was hostile,cunning and evasive. She told me nothing. She told me everything.
Etrigan: I finally found the house where she is staying after crossing a lovely creek.The lights were on and my only thoughts were that she will come back to our family manse. My father is not pleased at all.
Etrigan: When the door to this residence opened, I did not expect to fall in love with ... Mimi: Hello. Can I help you?