Love saga
Chapter Seven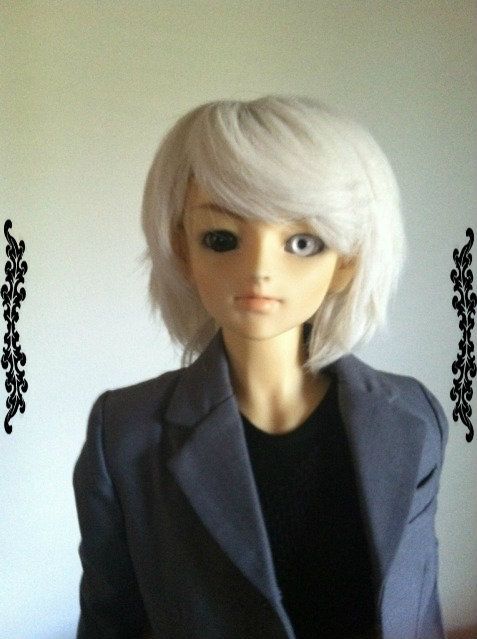 Mardigan:"I can't believe after so long I am finally going back."
Nurse: "I made it just in time! I hope with my new wig and look he won't wont be able to leave me!"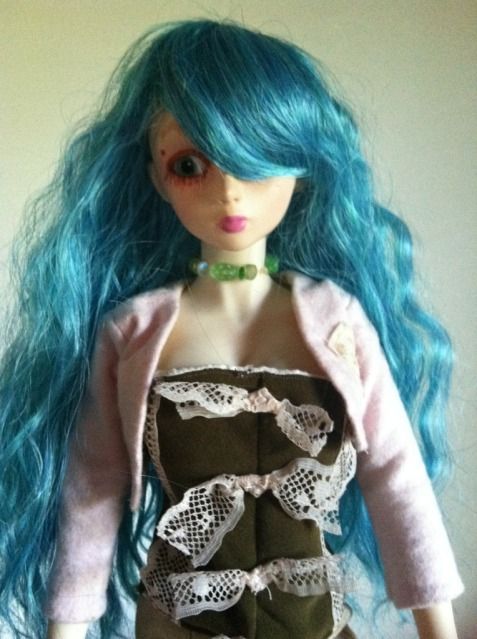 Nurse: "Yoo hoo Mardigan! It's me Nurse!"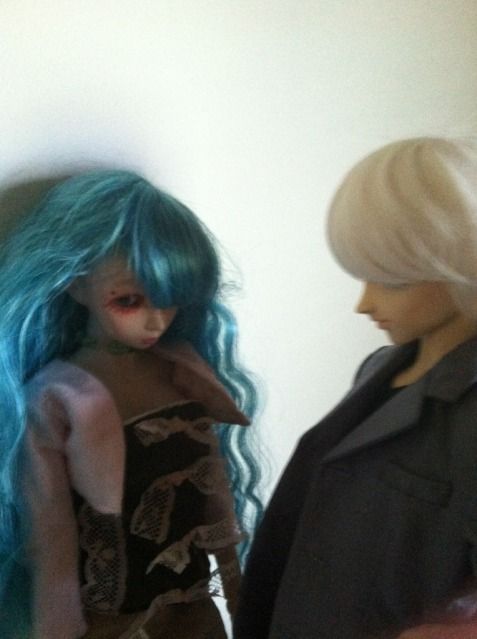 Mardigan:(Turning around) "Hmm?Nurse?What are you doing at the train station?"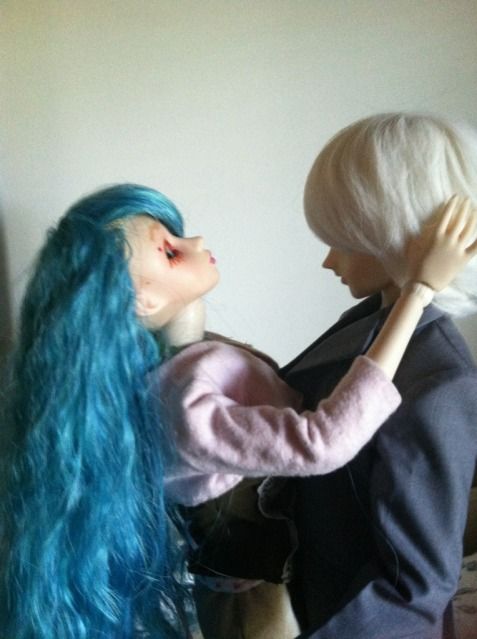 Nurse: ( Loosing her mind and making a grab for Mardigan) " I can't live with you! Please don't leave me!"
Mardigan:( He gasps them gently but firmly pushes her away)
Mardigan:"You are a very nice person Nurse but I don't have those types of feelings for you. Plus I am engaged."
Nurse: "You dont love her though! If you did you would not have been away from her for so long."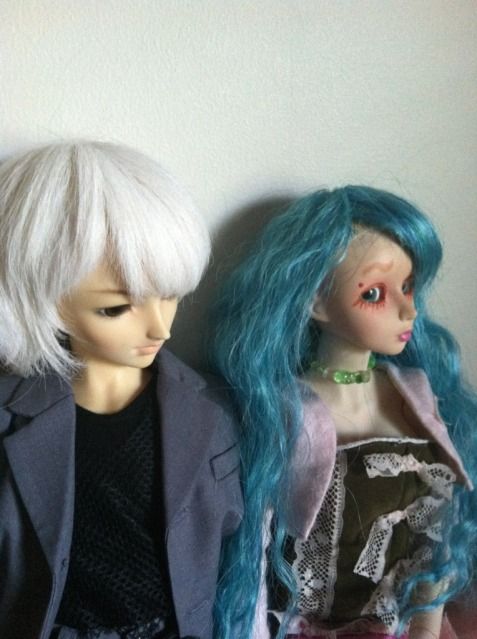 Mardigan:"I don't think that is any of your business Nurse. I am engaged and that is a commitment by itself."
Nurse: "The Doctor already told me that it was an arranged marriage! How can you love her?How can she love you if she asked you to change your face?"
Mardigan :(Hesitates)"She didnt ask me to change my face , I wanted too. And to be honest, no I dont love her, I care about her and I know it can grow into love but I am still getting to know her."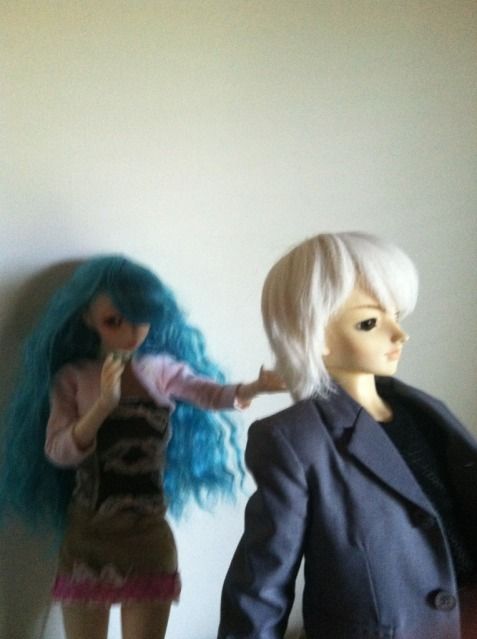 Mardigan" I have to catch my train.I'm sorry if I mislead you in any way.You will meet someone right for you.Good bye."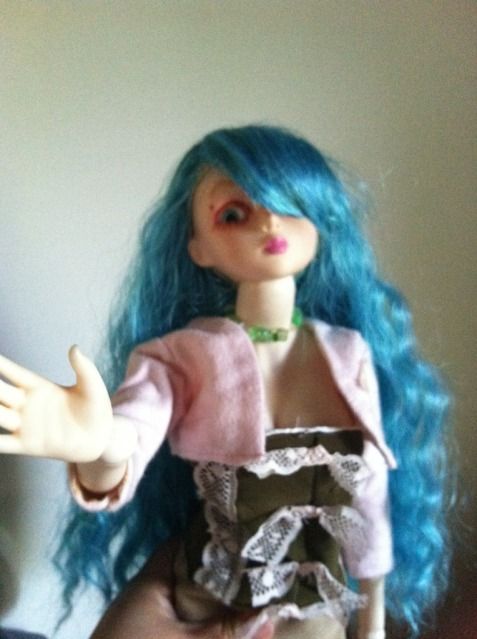 Nurse: "No..."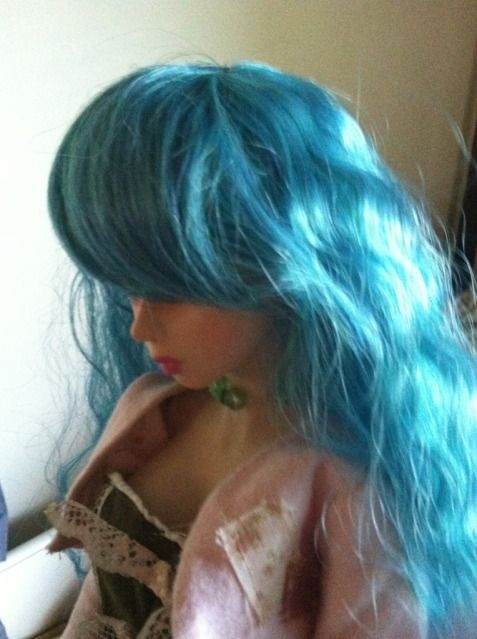 Nurse: "If love were easy to obtain everyone would have it. I am not afraid of hard work to get what I want. And I want Meggido."